Rejuvenate your mind, body and soul with our exclusive massages and experiences
Rejuvenate your mind, body and soul with our exclusive massages and yoga sessions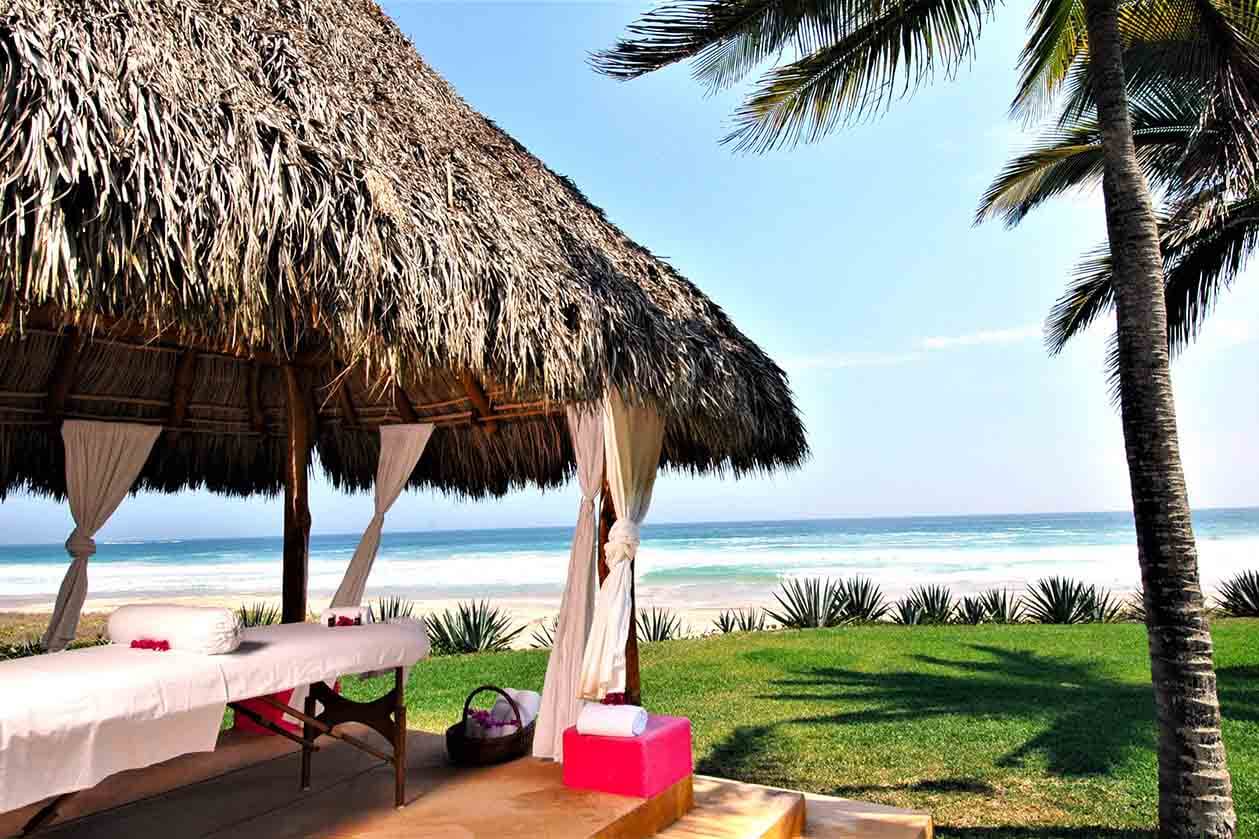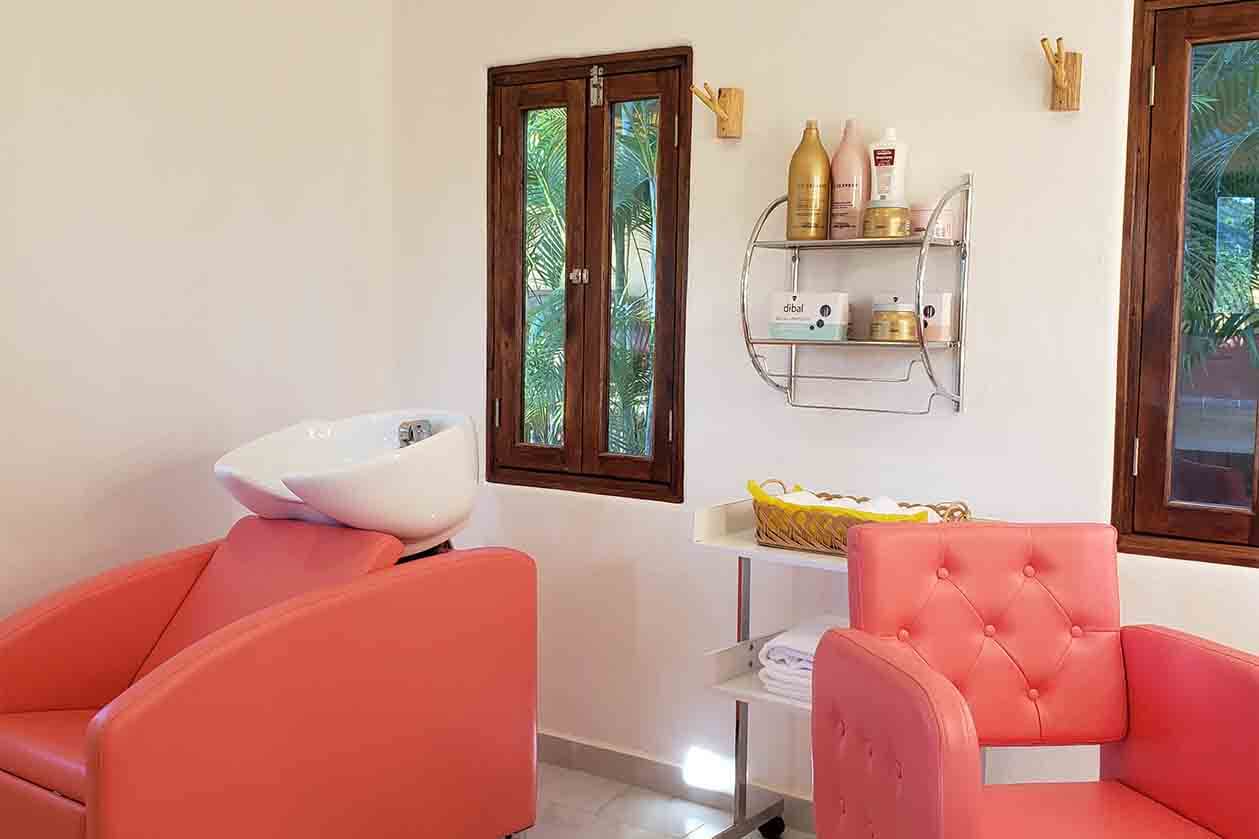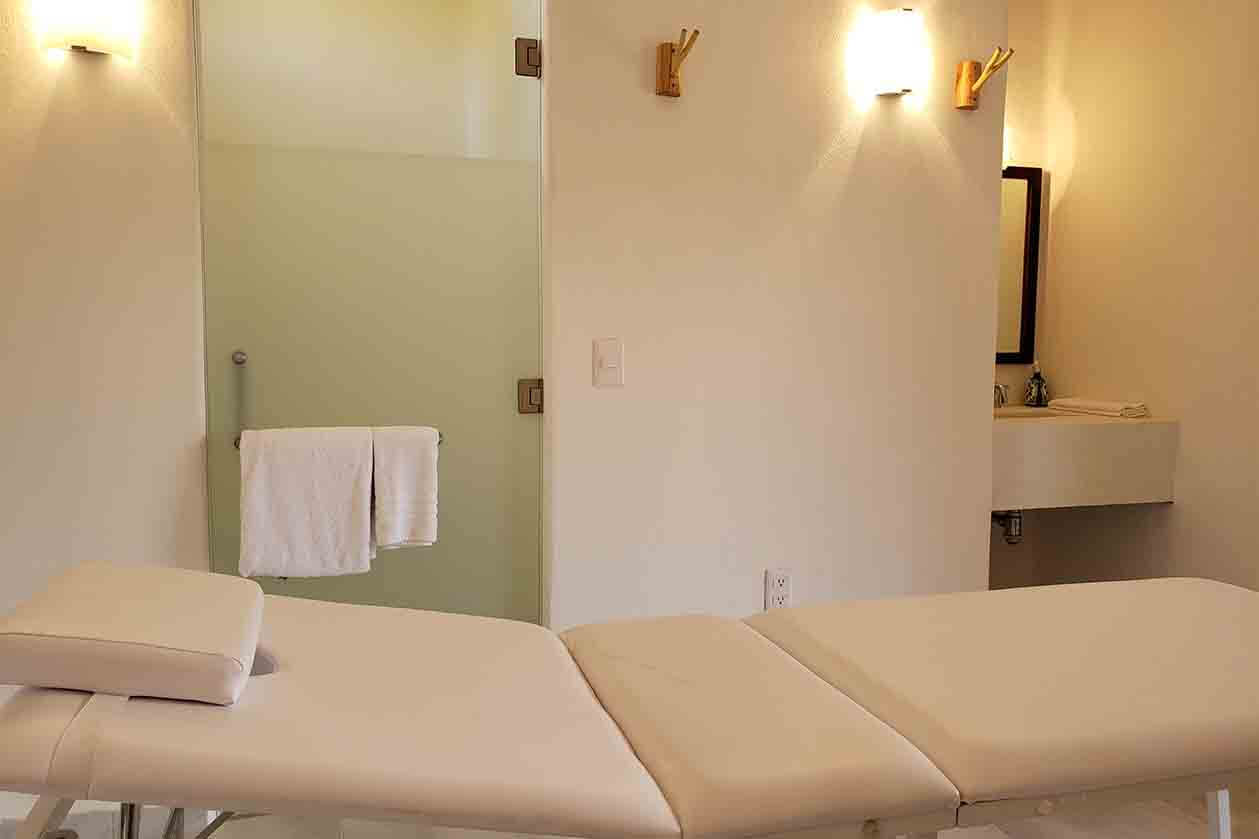 Las Alamandas offers a wide variety of relaxing and rejuvenating massage techniques, performed by experienced therapists either in the privacy of your suite or in a peaceful palapa nestled beside the ocean.
– Swedish Massage
– Deep Tissue
– Therapeutic Massage
– Stone Therapy
– Aromatherapy
– Reflexology
– Lymphatic Drainage
– Maternity Massage
– Body Treatments
– Facial Treatments
For more information contact Las Alamandas directly at:
Check all massage descriptions and costs on the spa menu.
For guests who would like private yoga, there is a dedicated Palapa on lush lawn just steps from the beach. Open to the fresh air, and set in a garden with views of the beach and coastline, it's an ideal spot for a fulfilling workout.
Contact the resort at least 2 weeks in advance to reserve your classes. Classes must be paid in advance. Cancellations must be made with 48-hours' notice otherwise the class fee will not be refunded.